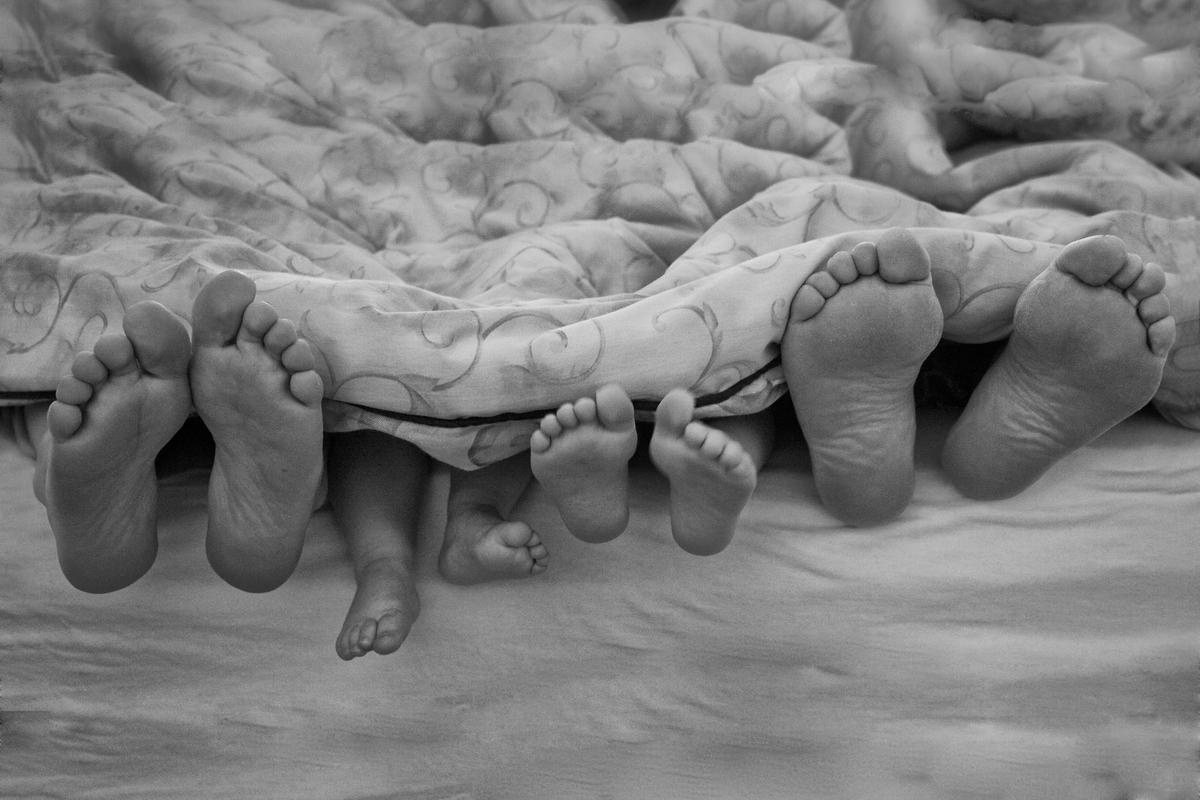 November 22, 2019
Executive Director, Deborah Zysman, is featured in 'The Conversation' discussing a new study that looks at Hawaii State Paid Family Leave. Learn what efforts you can take to advocate for Paid Family Leave in your community and how this policy can help everyday workers take paid time off for family emergencies.
https://www.hawaiipublicradio.org/post/conversation-study-looks-hawaii-state-paid-family-leave#stream/0
Do you like this post?